Who am I?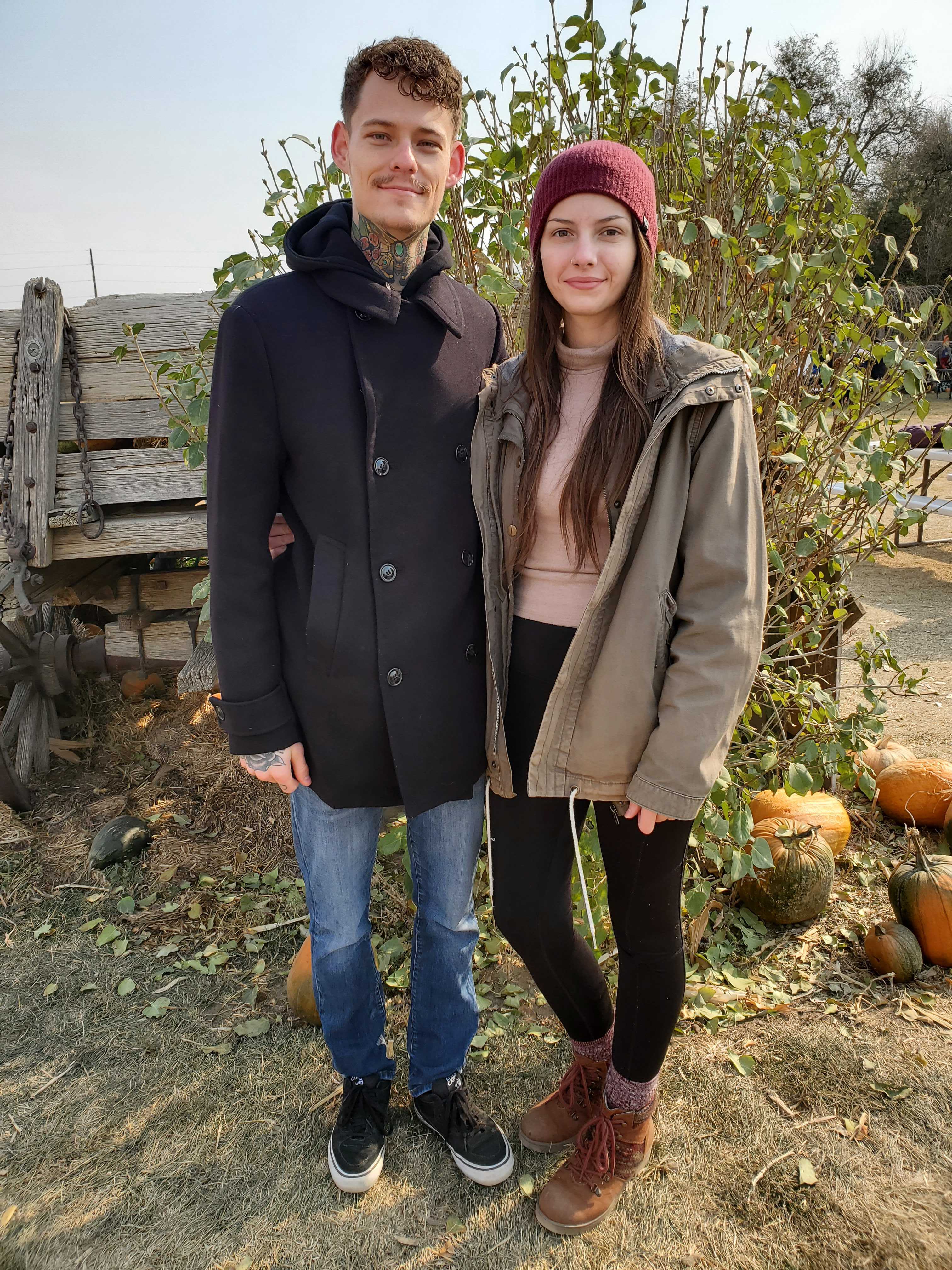 Hey peeps 🐤 !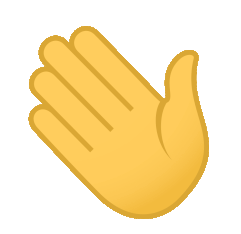 My name is Tyrus Malmstrom. I'm a Front-End Developer that is passionate in producing robust, reusable, and scalable code. I am currently based in Fort Collins, Colorado.
What I love
video-games
programming
reading
tattoos 💉
learning
reading code documentation and libraries
programming
did I mention programming?
Where I've been?
A lot of places, that's for sure! Before moving back to the United States in '09 – I lived in Cyprus for 10 years!
Where I'm going
Up and up 🚀 😊



If you are inclined on further looking at my online, digital presence – you may find me on: